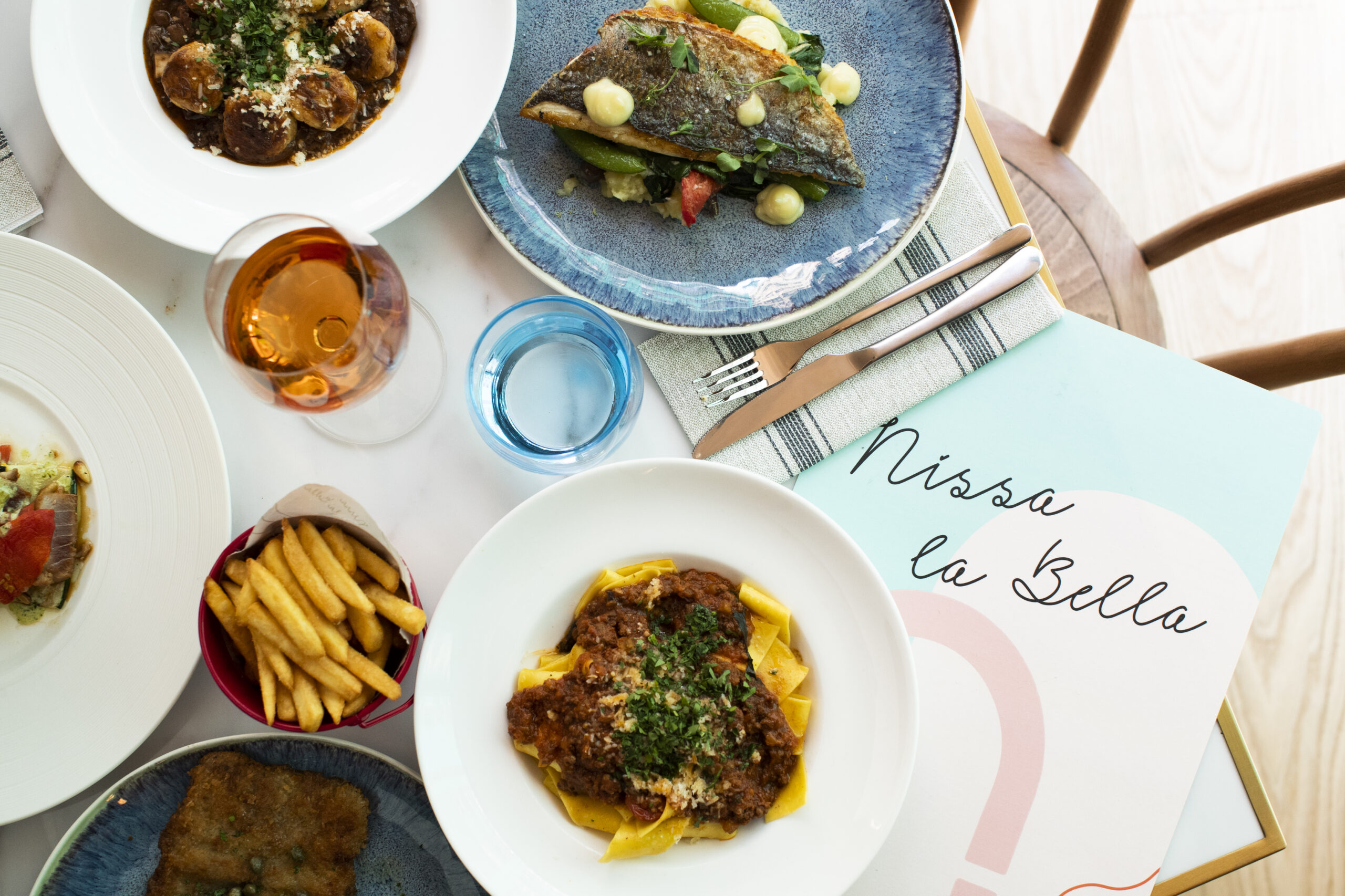 It is becoming common for people to go and eat at restaurants. There are many factors that influence the restaurants that people go for. They range from the price, convenience, menu, among others. For most people, the search for the best restaurant is always the greatest challenge. These are some of the features in a restaurant that make them stand out.
Best Restaurant Features
Interior décor: Most highly-rated restaurants have invested in their interior décor. This includes the lighting, paintings on the wall, flooring and the furniture that makes up the restaurant. It is better to have a well-lit restaurant that feels aired and spaced.
Amenities: One of the things that stand out about the best restaurants is the amenities that they have. People tend to go for restaurants that have free parking, WiFi, complimentary drinks are some of the things that people look for.
Good customer care: Having good customer care plays a significant role in ensuring that a restaurant keeps getting customers. Businesses should invest in customer care and make sure that they maintain customer loyalty.
Ambience: One of the reasons that people step out of their house to go and eat in restaurants is to enjoy the ambience. That is why some of the highly-rated restaurants tend to invest a lot in the atmosphere so that they include things like soothing music, lighting and other features.
Good reviews: You should never ignore the value of good reviews in restaurants. Most customers who visit restaurants admit that they used the ratings and reviews to determine if they are worth their time. It explains why restaurants are always keen to see to it that they get good reviews from every customer that they serve.
Vast menu: There are always two options when creating a restaurant menu. It can either be a variety of items on the menu or to specialise in specific foods. The ones that give their customers a variety of options to choose from always end up doing better. Of course, the menu should be fairly priced so that the customers feel that they are getting value for their money.
Well trained staff: There is a tendency for restaurants to hire people who are not qualified. This ends up creating a situation where customers end up feeling frustrated when they have to deal with the untrained staff. All good restaurants have invested in the basic training of their team.
It is advisable for people who want to set up a restaurant or those who are looking for a restaurant to visit to make sure that they have checked the reviews about the restaurant so that they know if it will be the right fit for them.